Call Center - Philippines
Inbound or Outbound calls, efficient and professional English speaking call center staff from the Philippines will provide the essential service you need with genuine warmth and diplomacy. I will personally train the call center staff to your requirements and expectations, at a very competitive rate.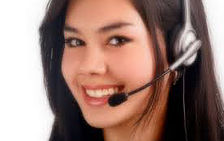 Inbound Calls Customer Service
Philippine call center staff are renowned for their diplomacy and intelligence. Able to speak excellent, colloquial English that is easily understandable by even the most demanding Western customers.



Outbound calls at a competitive rate, with proven conversion rates? Allow us to convert your leads into PROFITABLE sales results, with our warm and friendly sales staff. It is very difficult to terminate a sales call from our diplomatic and engaging staff!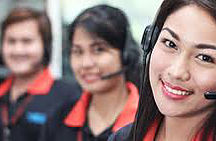 Online Training & e-Learning
Online or e-Learning is the way of the future. We can tailor Business English classes that can cater to your Professional Development and Training needs for a fraction of the cost. Allow us to deliver state of the art PD sessions to your workforce.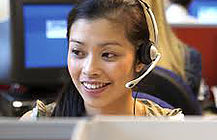 English tutorial and enrichment classes for your children, without the hassle of transport to attend class and personal one on one tuition? After a busy school day, the last thing students need is a long journey in traffic to attend English class. So let the teacher come to you!