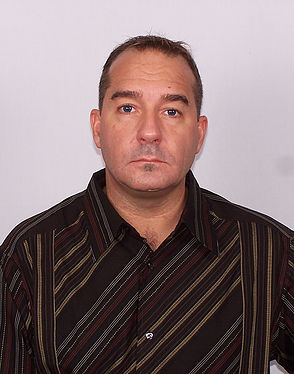 Brian Brightman
Consultant 1
Brian Brightman was born in the UK but spent most of his life in Australia. In the late 1990's he moved to Indonesia and entered the education field. He has 15+ years experience in school improvement and a strong business background. Brian has a flair for sourcing products and enjoys a challenging environment such as Indonesia. Indonesia Business Services & Training are your solution experts.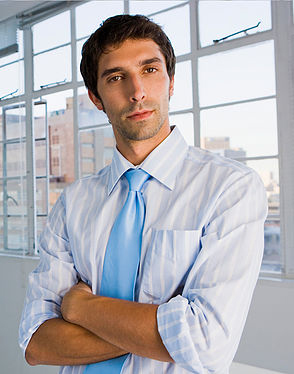 Anil Gill was born in Indonesia to Indian parents and spent his formative years here. He is now a very successful businessman in the Sports Equipment field. Anil has an enormous number of contacts in both government and private circles and is a consumate lateral thinker, who thrives on unusual challenges and opportunities. Indonesia Business Services & Training are your solution experts.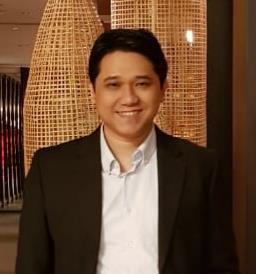 Henry Kusuma Adikara
External Adviser for Indonesia Investments
Henry Kusuma Adikara has for more than 15 years of experience in finance and business restructuring in small- and large scale enterprises in Indonesia. He has demonstrated a deep understanding of digital economy, global economy, corporate finance, financial modeling, capital restructuring, internal auditing, investment, and the ability to perform comprehensive financial and business analyses of pertinent business trends. Some of his notable achievements were a successful involvement in a major cross-border merger and acquisition (M&A) in Indonesia, with a deal value of more than USD200 million; and facilitating and preparing a foreign direct investment in salt fields and refinery plant in Indonesia and establishment of a foreign company for the investment purpose. He also has a wide and strong connection with government officials and business communities in Indonesia that will bring value to the success of client investments in the country.